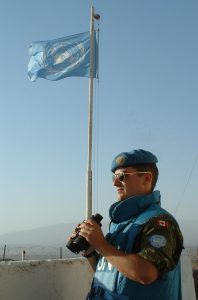 Promontory has refined our publishing mandate, and we now focus on "books that are by or about people who serve society – past, present and future".
We recognize that service can take many forms, and we're always open to learning about new ways to serve, but in general we're interested in books by or about people who have sacrificed in some way to make the world a better place. This includes military veterans, first responders (police, fire fighters, paramedics, nurses and tow truck drivers) educators, and those who have worked long hours in charitable or volunteer positions, both at home and overseas.
We will no longer be publishing children's books.
Promontory Press is open for submissions until December 15th, 2018. If you'd like to make a submission, please prepare the following things:
a brief cover letter introducing yourself, describing your book and why you think it fits with our publishing mandate;
a one-page synopsis of the book;
a sample of the manuscript (the first 50 pages or so).
Please email your submission package to info (at) promontorypress (dot) com.
As the subject line of your email, please use "submission – (your name)" to help us keep track of everything.